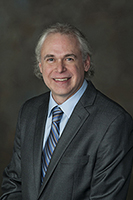 John C. Picking, Jr. has been preparing tax returns for clients since 1989. The first year he prepared every return on paper with a pencil and an adding machine and then checked his work when it was typed into the computer. Along with Haddonfield, he has had satellite offices in Audubon, Riverside and Woodstown, NJ. Today the sole office is at 3 Kings Court in Haddonfield. John now manages the practice with his wife, Anne.
John passed the Enrolled Agent Exam in 1992. He has prepared taxes for individuals, corporations, partnerships and non-profit companies. He was an early adopter of Quickbooks® software and can help you with any technical Quickbooks® questions. John also continues his education to stay abreast of tax law changes each year.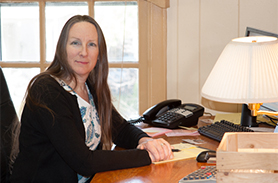 Anne Picking has worked with John throughout the years in some of the satellite offices. Her role is office manager and she keeps things rolling along. While not a registered tax preparer (yet) she is very knowledgeable and can answer many of your questions. Please give us a call and see how we can help you with your tax matters.
John and Anne (Carr) both graduated Haddonfield Memorial High School in the 1970s.
John and Anne are members of the First Baptist Church of Haddonfield. That is actually where they met in the 1970s. They are involved with various ministries around the church.
Check out the website
.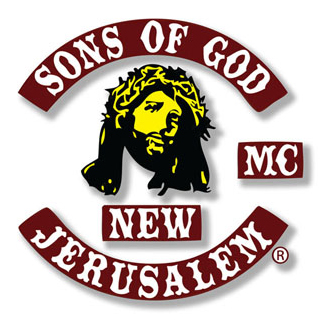 John has been involved with the Sons of God Motorcycle Club Ministries® since 1989. The organization is a Christian ministry to the biker community. The
South Jersey Chapter
holds a
Biker Bible Study
every Friday night at the
Clayton Baptist Church
. Please click on the various links for more information.

Anne is also involved locally as a board member of the
Partnership for Haddonfield
where she is on the
Professional Committee
and helps host a Professionals Networking Event at the beginning of each month, either on a Thursday evening or Friday morning. Please click
here
for more information.